Social Media Advertising for Epik-Shop.
Social Media Advertising Materials for a local e-commerce, EPIK-SHOP.
SOCIAL MEDIA ADVERTISING FOR EPIK-SHOP
Epik-Shop

is an online marketplace connecting merchants to shoppers in SE Asia, with handpicked collections of fashion & lifestyle objects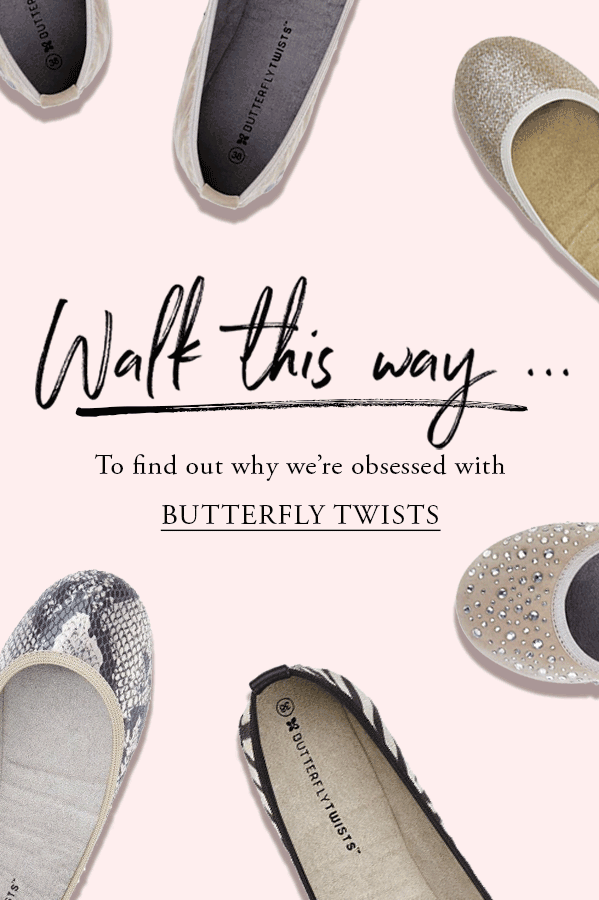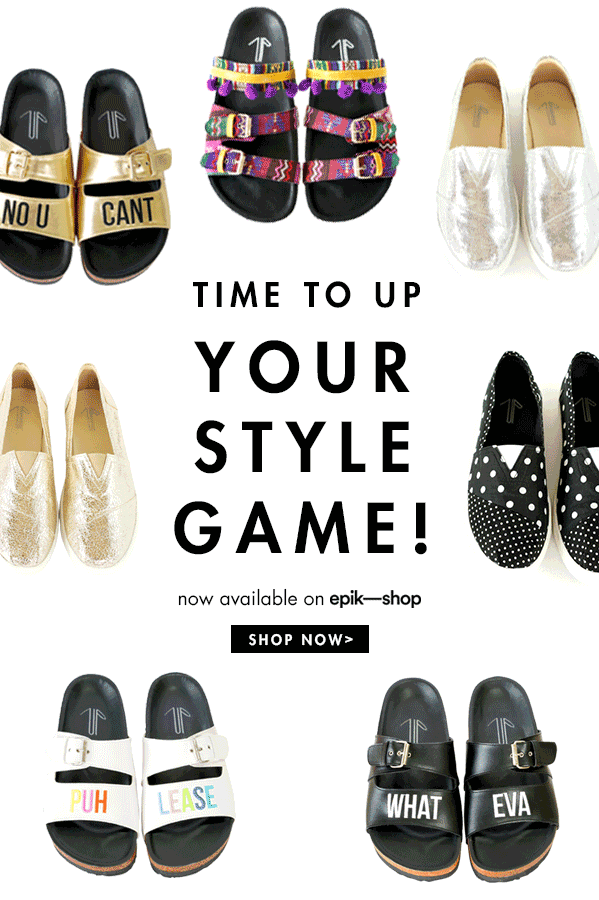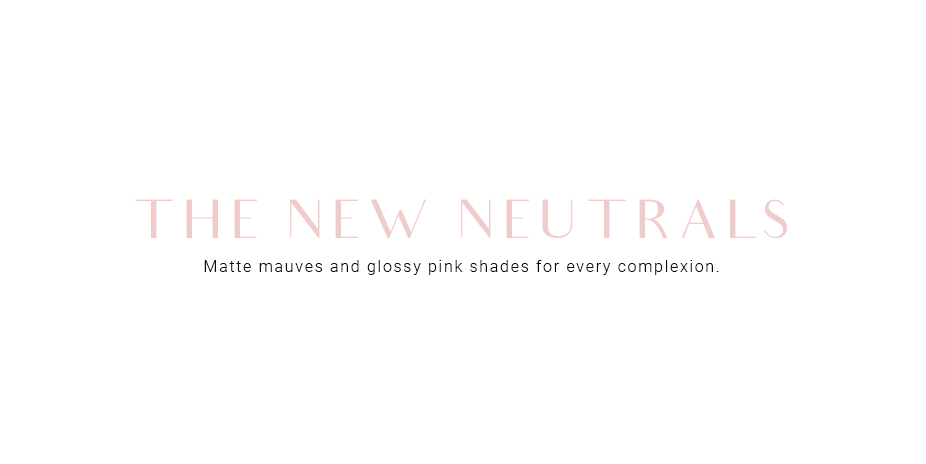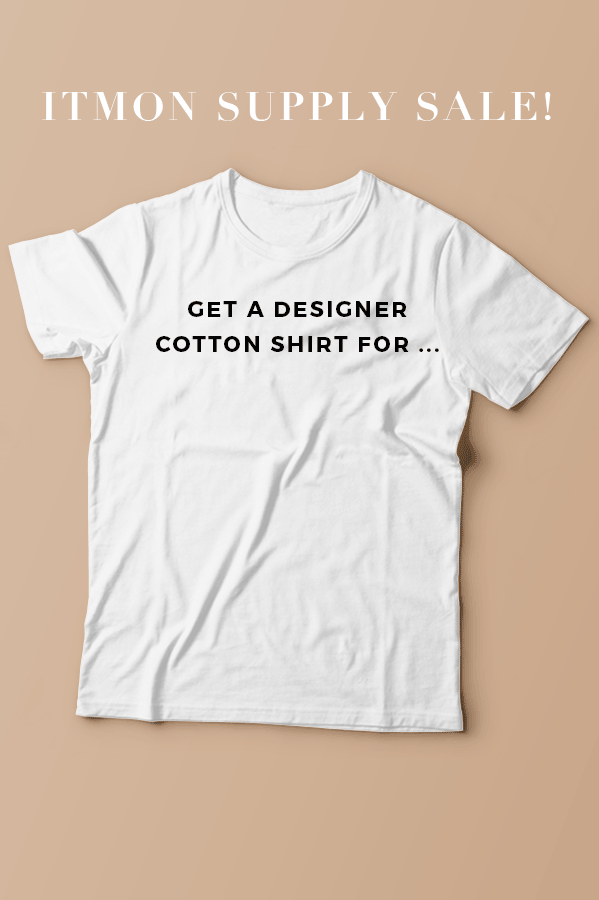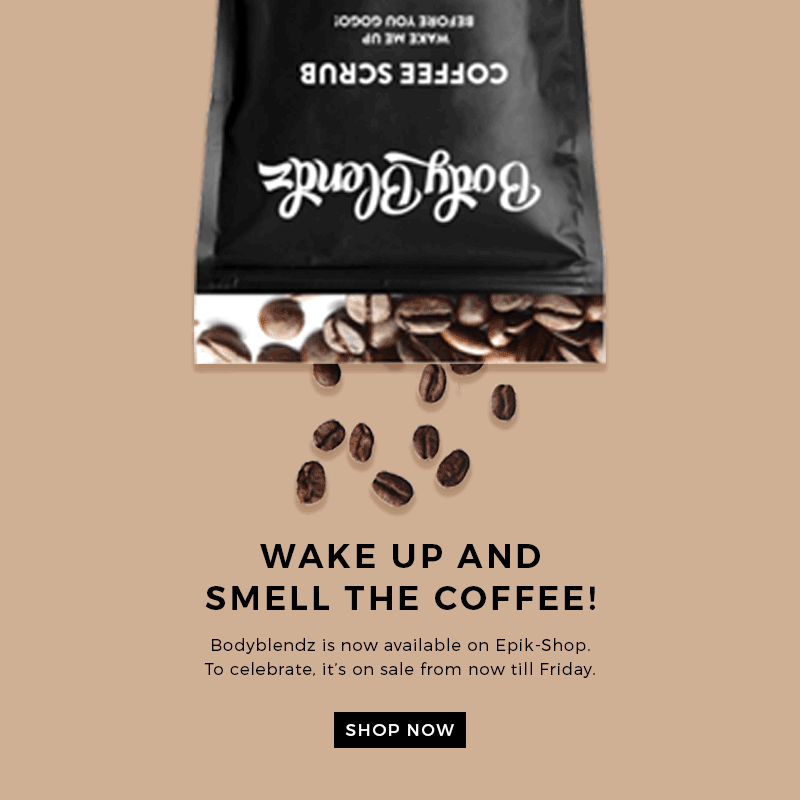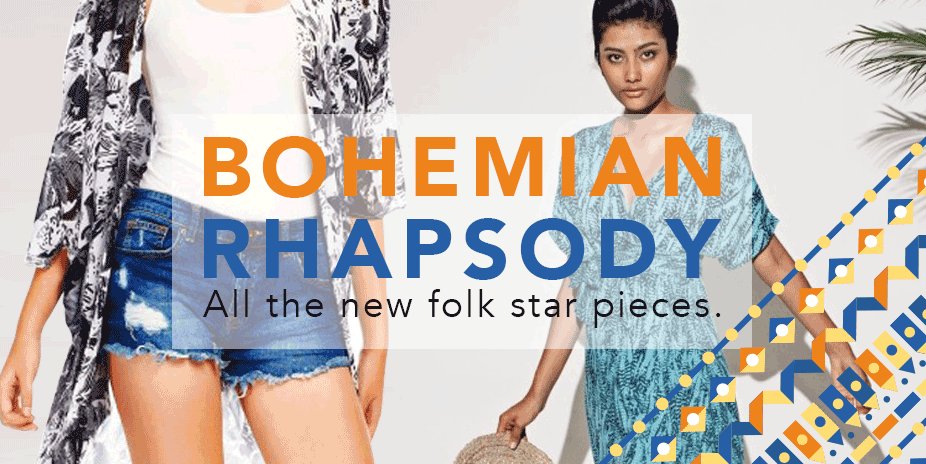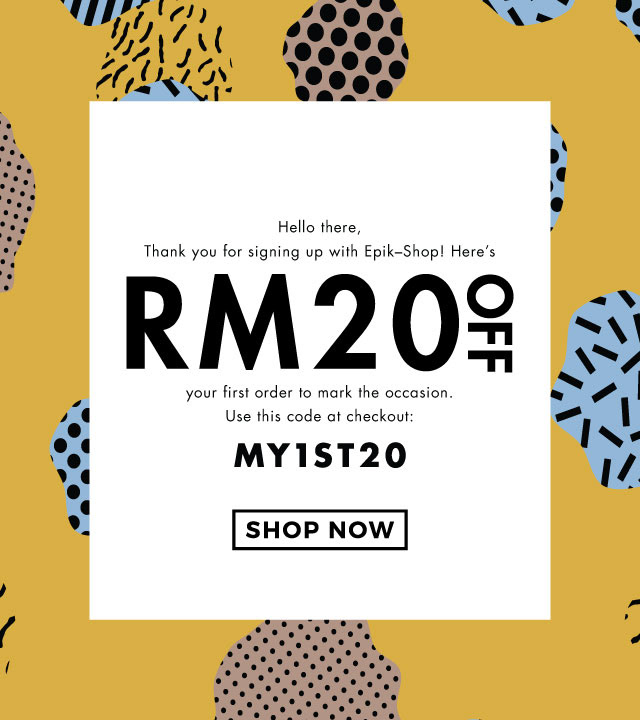 This set of social media advertising is to reach out to and promote Epik-Shop. I create and design many varieties of social media advertising for Epik-Shop, including Facebook, Instagram, EDM (Electronic direct mailer) and web advertisement.